Electric Beetle
Volkswagen Beetle 1968 conversion. The first VW Beetle equipped with electric propulsion registered for roads in Romania left the workshop on August 5, 2015.
Electric
Conversion was done with a 15kW(30kWp) brushless permanent manget servomotor, with a nominal voltage of 95 V cc
Dynamic
Beetle has +200 Nm of torque, a top speed of 91 km/h and 2 hours of electric drive (aprox.100km)
Charging
Equipped with 32xLiFeMnPo4 prismatic battery pack at 96 V cc energy of 10 kWh the Electric Beetle charges at a domestic socket in 6 hours. It has 2x3 kW onboard ch.
Brushless PM motor
The vehicle is now equipped with made in Romania electric motor: DC brushless electric motor with rare earth permanent magnets of NdFeCo and an aluminium adaptable plate on driveshaft.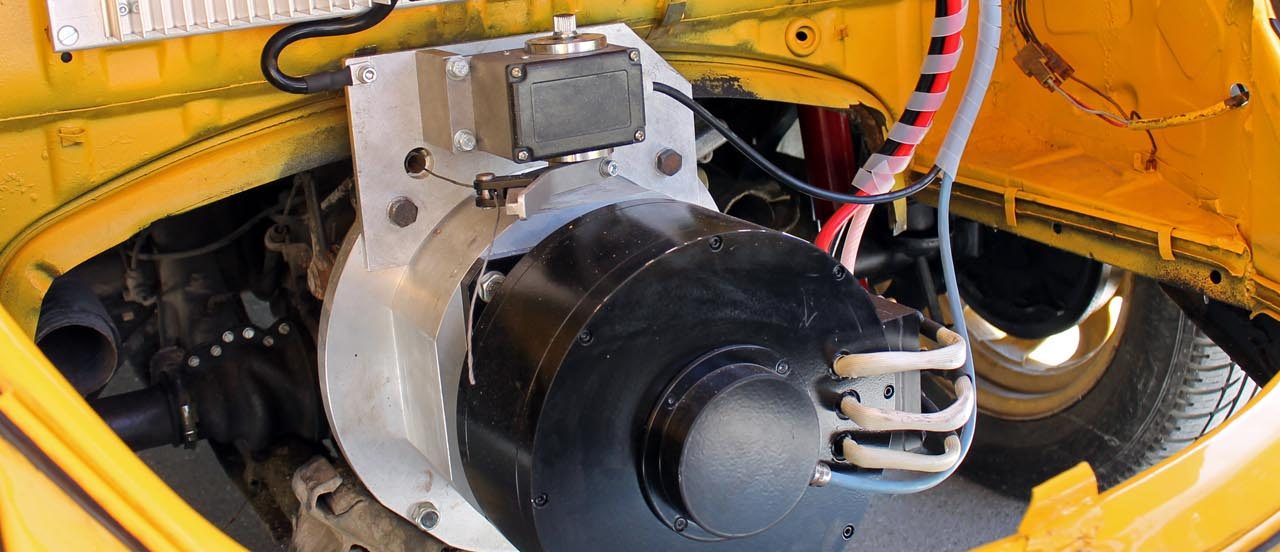 Patented electronics
The beetle has patented electronics, power supply module, power flow management module and comand and control module.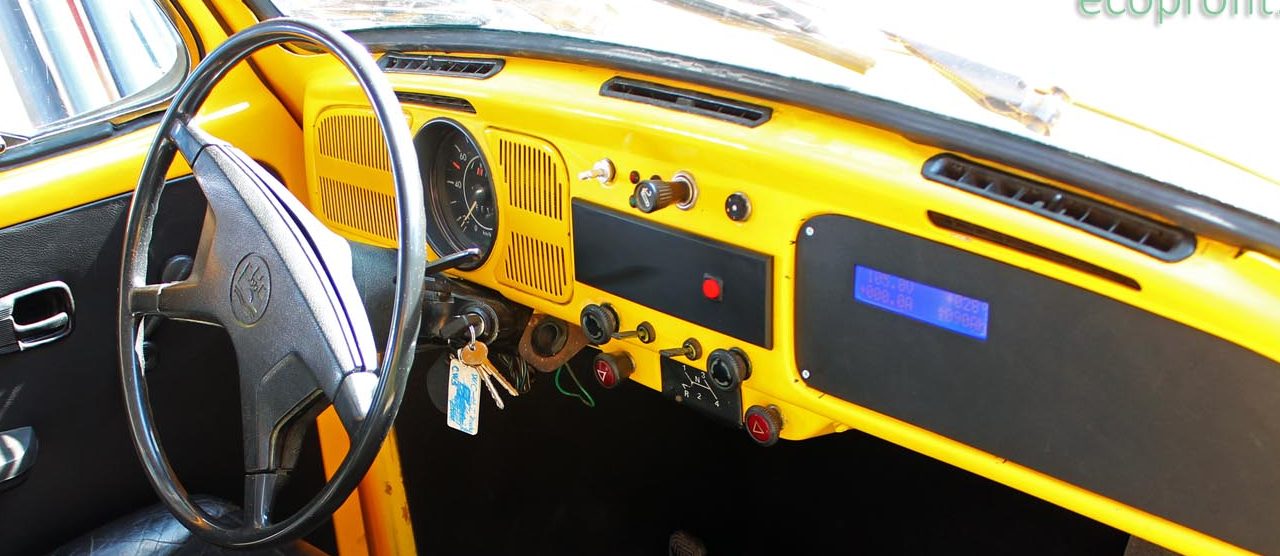 INHOUSE BMS
The battery management system is developed by AVER and its installed on every LiFeMnPO4 prismatic battery module.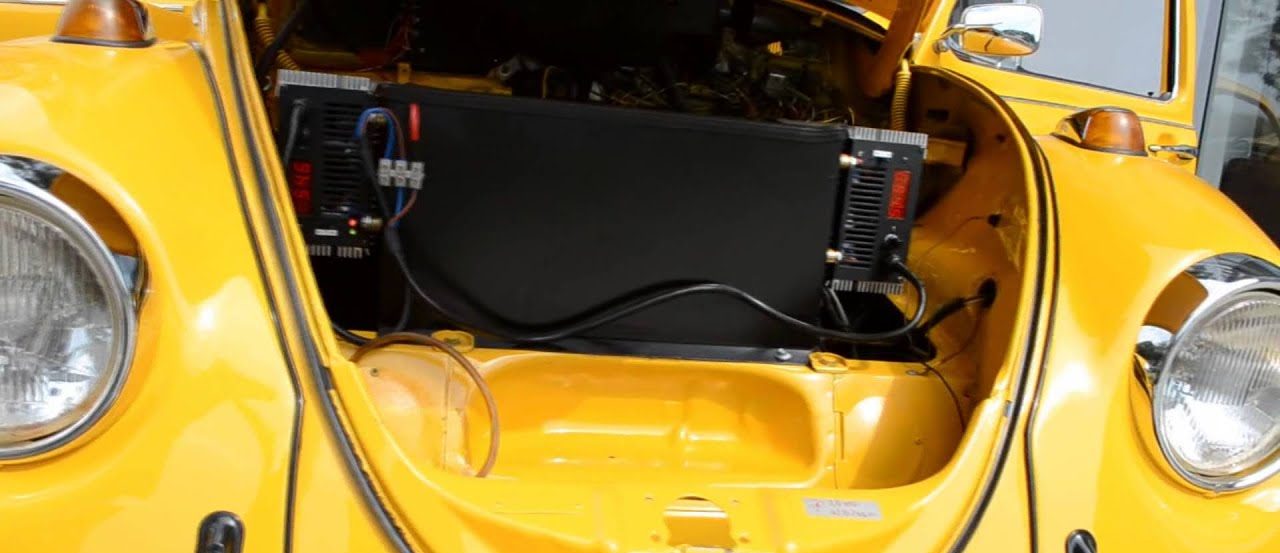 AVER do NOT take orders for conversion of cars. The cost of a similar conversion might vary from 6000$ to 16000$ depending on the power of the motor or the size of the battery pack
Donate Now