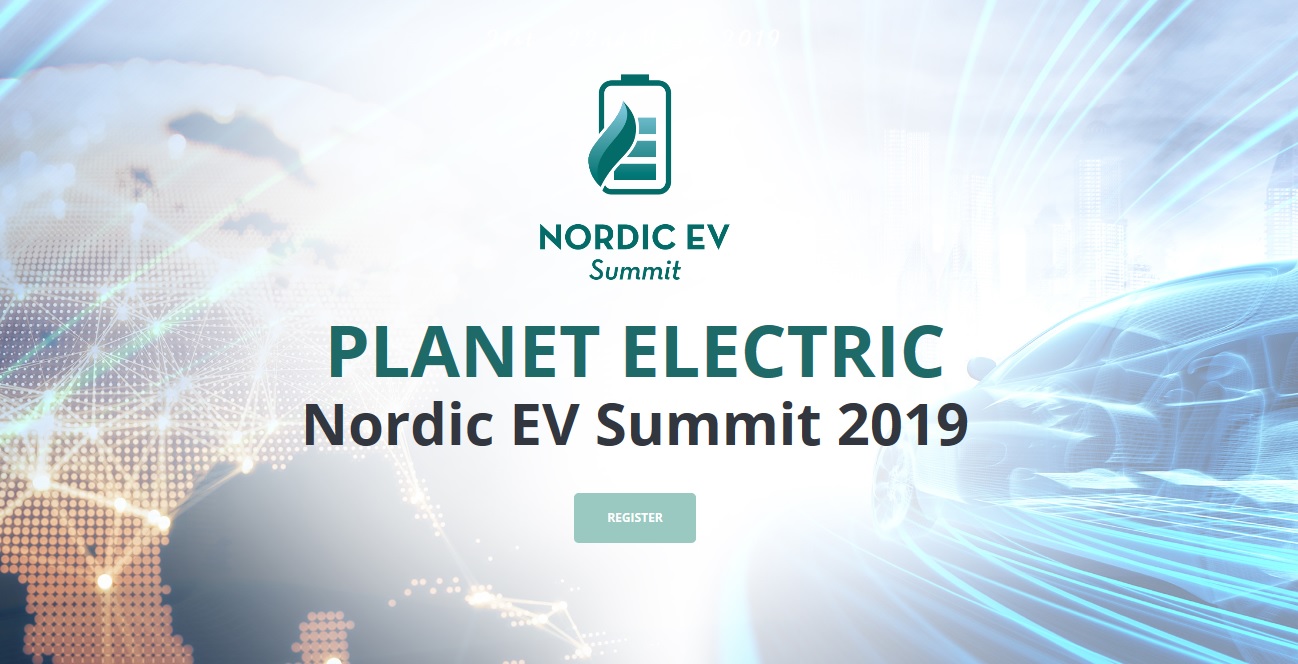 In the past years the most successful country to implement alternative transportation is Norway.
The summit will be a joint effort of the Norwegian EV Association, organizing over 65.000 EV owners, the leading Norwegian tech magazine Teknisk ukeblad, Sustainable autonomous mobility systems Norway and Nordic Energy Research, in collaboration with City of Oslo – European Green Capital 2019.
The Summit gathers policymakers, representatives from industry, relevant research communities and NGOs, and is an important networking arena for stakeholders in the Nordic and other European countries, where we expect about 900 participants.
AVER participate as AVERE member to this leading summit in e-mobility.
Robert Llewellyn & Monica Araya
Espen Hauge
Jan Haugen Ihle
Prof. Dr. Ralph Speth
David Twohig
 
2019-03-21 09:00
2019-03-21 17:00
Europe/Bucharest
Nordic EV Summit 2019
The world is looking up to Norway's e-mobility
Clarion Hotel The Hub Oslo
admin@aver.ro