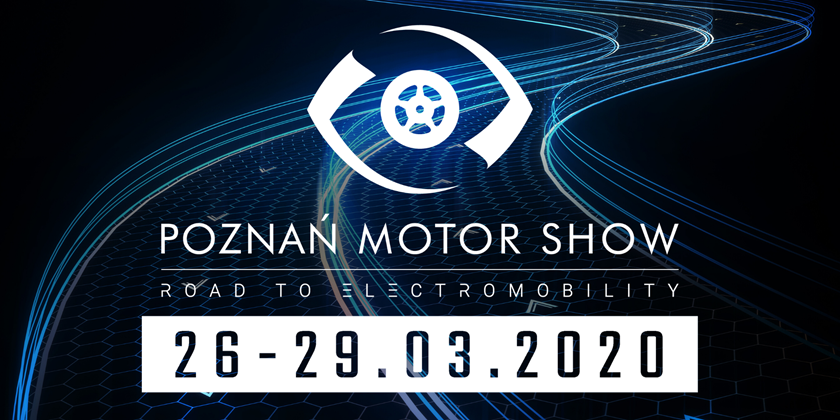 FUTURE OF THE WORLD, FUTURE OF MOTORIZATION
The electromobility revolution in Poland and Central and Eastern Europe is becoming a reality. Our goal is to teach people how to prepare for a new era in the automotive industry. Autonomous vehicles, car sharing, connectivity, cybersecurity, environment, digitization – these are the main slogans of the upcoming Poznań Motor Show.
MOVE CONGRESS – INTERNATIONAL MOBILITY CONGRESS
The most important conference in Poland devoted to electromobility and the latest trends in the automotive industry. The MOVE Congress is two days of lectures and discussions on the changing world of vehicles. The rich program will be filled with expert debates and numerous working meetings. The event is attended by representatives of public administration, local government, universities, the fuel and energy industry and industry media.
PREMIER SHOWS AND LATEST VEHICLES
Premiere vehicle shows presented by leading automotive brands are a permanent highlight of the event organized by the MTP Group. Of course, the most attention is attracted by cars, but not only fans of four wheels will find something for themselves. Visitors can see as many as 5 different expositions: car, motorcycle, caravanning, retail and truck. In total, this gives over 1000 vehicles that can be admired during the four-day fair.
---
Find out more : HERE
2020-03-26 08:00
2020-03-26 16:00
Europe/Bucharest
MOVE E-Mobility Congress
FUTURE OF THE WORLD, FUTURE OF MOTORIZATION The electromobility revolution in Poland and Central and Eastern Europe is becoming a reality. Our goal is to teach people how to prepare for a new era in the automotive industry. Autonomous vehicles, car sharing, connectivity, cybersecurity, environment, digitization – these are the main slogans of the upcoming […]
Poznan Motor Show
admin@aver.ro