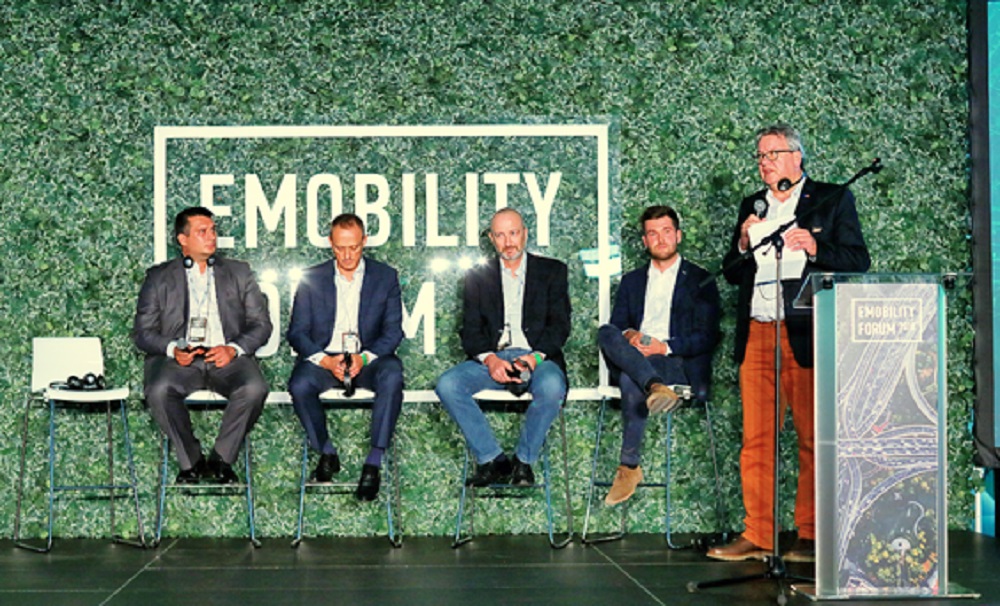 The event has tried to respond to the following questions: What are the learnings for Hungary from the neighboring countries if we are analyzing their market development? In what areas it would make sense to cooperate and to join our efforts. What are the learnings coming from the development of the most innovative domestic projects from the field of city logistics, public transport, communal and social services? What is the status and the stage of introducing smart city features at the strategic infrastructure and real estate developments in Budapest? What are the dilemmas and opportunities of the companies with large fleets? What kind of services are they expecting form the professional fleet companies (e.g. onsite charging solutions, broader model portfolio, innovative car policies)? What could be the right level of regulations for such a continuously changing and by several sectors affected field? How could be the market opened, ensuring and supporting sustainable development and avoiding negative influence? What would encourage the traditional market players (e.g. utilities) and at the same time not limiting market entry for small, innovate players? What care the lessons learned from the frontrunner markets (like Benelux, Scandinavian, German or France) when it comes to our regulation.
AVER has been invited by the Hungarian association of electromobility to participate and discuss Romanian e-mobility context in two panels:
 Panel: International Charging networks, Roaming services
 Panel – Discussion: Central-Eastern-Europe in focus
13:00 – 14:30 – Roundtable global ev outlook
18:30 – 19:15 – EU current Status Keynote
10:15 – 12:00 – Main market players of hungary
12:00 – 13:00 – International charging networks, roaming services
Hungarian electromobility association
Director
event at elektromobilitas  hu
+36 1 6333 950
@averromania
2018-09-18 12:00
2018-09-18 20:00
Europe/Bucharest
Emobility Forum Budapest 2018
Association for promoting Electric Vehicles in Romania is locally the biggest promoter of e-mobility.
Bálna Budapest, Fővám tér, Hungary
admin@aver.ro